VIRTUAL MARDI GRAS



I am dedicating it to a friend from the net
(you know who you are Oooi......)without his help I would never have made a web page,
done HTML,used Paint Shop Pro 7,or known anything about the Mardi Gras.
So a big "THANK YOU" for my "Virtual Mardi Gras" it's been an awesome trip!!!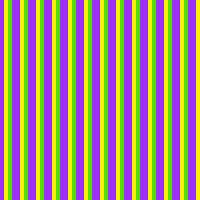 ~MARDI GRAS~

For my English friends who have never heard of Mardi Gras...
well I lie some of the guys have seen the Mardi Gras flashers on Sky channels
(We only ever get to see Mardi Gras as it is in the French Quarter on TV over here).....
but there is more to it than that guys...honest.....nah really... ;) ...heres a few facts
It originates from 1400 France where the village people(thats not the "YMCA" kind)
would parade a fat ox as a symbol of the last meal before fasting for lent.
In French Mardi Gras literally means "Fat Tuesday" and carnival translates to "farewell to the flesh"
over here in England we know it as Shrove Tuesday or "Pancake Day"
doesn't sound anywhere near as much fun huh.
Mardi Gras was brought to New Orleans by the French in 1699
and it's now famous as one of the most colourful celebrations in the world
with masked balls and fantastic parades
oh man do the people of New Orleans know how to pppaaarrrtttaaayyy!!!!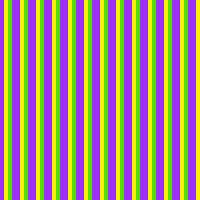 ~MARDI GRAS WORLD 2004~
Here are a few pics taken in Mardi Gras World 2004 when I visited New Orleans last summer,
probably the closest thing I am going to get to seeing a parade until I save some cash.
The blue zodiac figures being worked on in the pictures were part of the parades in 2005.
Even without Mardi Gras New Orleans is an awesome city you have to visit check out Mardi Gras World,
The French Quarter,Natchez Steamer, The French Market, Lake Pontrachain,
take a trip on a street car to the Garden District etc the "crescent city" is a great place to party.
Look who I bumped into on Decatur Street New Orleans
yep it's John Lydon aka Johnny Rotten of the Sex Pistols
( Recognised him from I'm A Celebrity… Get Me Out Of Here ) what a nice guy !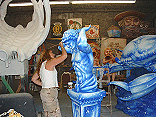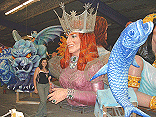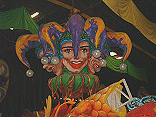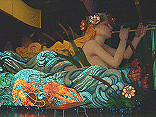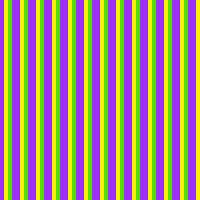 ~MARDI GRAS COLOURS~

The colours of the Mardi Gras are Purple,Green,and Gold .

These colours signify

JUSTICE(PURPLE)

FAITH(GREEN)

POWER(GOLD)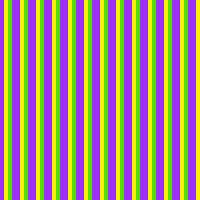 ~BACKGROUNDS~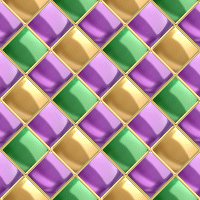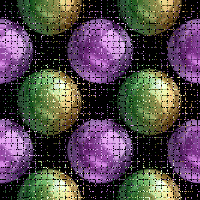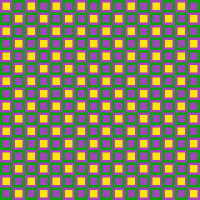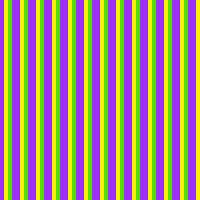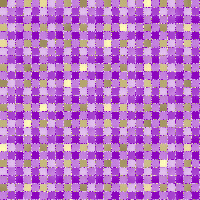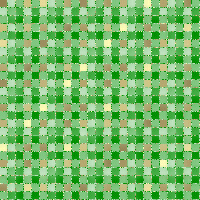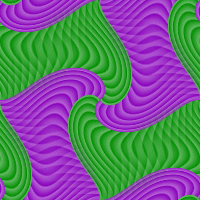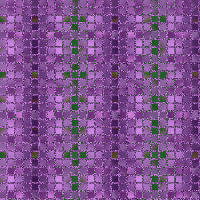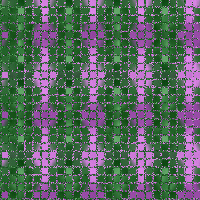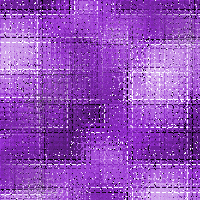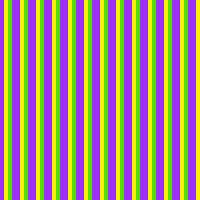 ~GLITTERS & GRAPHICS~
| | |
| --- | --- |
| | |
| | |
| | |
| | |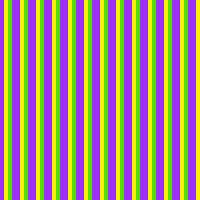 ~MARDI GRAS COLOUR GLITTERS~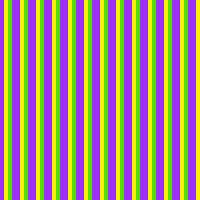 ~BLINKIES~






The above blinkies are from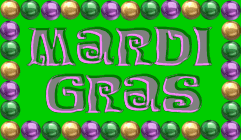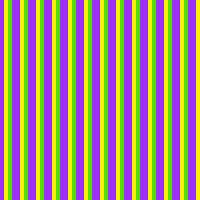 ~BARS~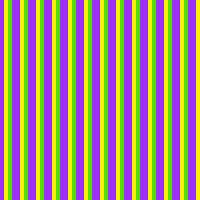 ~DOLLS~
If you want to see more animated dolls go HERE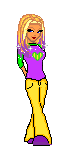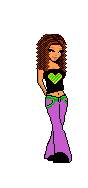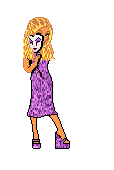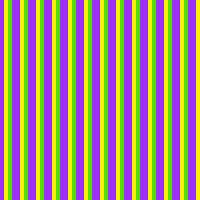 ~MARDI GRAS GIFS~
Here are some "Mardi Gras style" gifs that I have collected while surfin I can't remember where I got them all but if you see one of yours please let me know and I will give credit.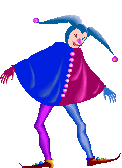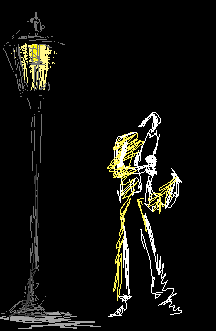 Im still workin' on this site be nice


please sign my guest book!!!

Pretty please go see my Playin_Pretty page!